No Paper Recycling at Settle Area Swimming Pool for Winter 2020
24 Sep 2020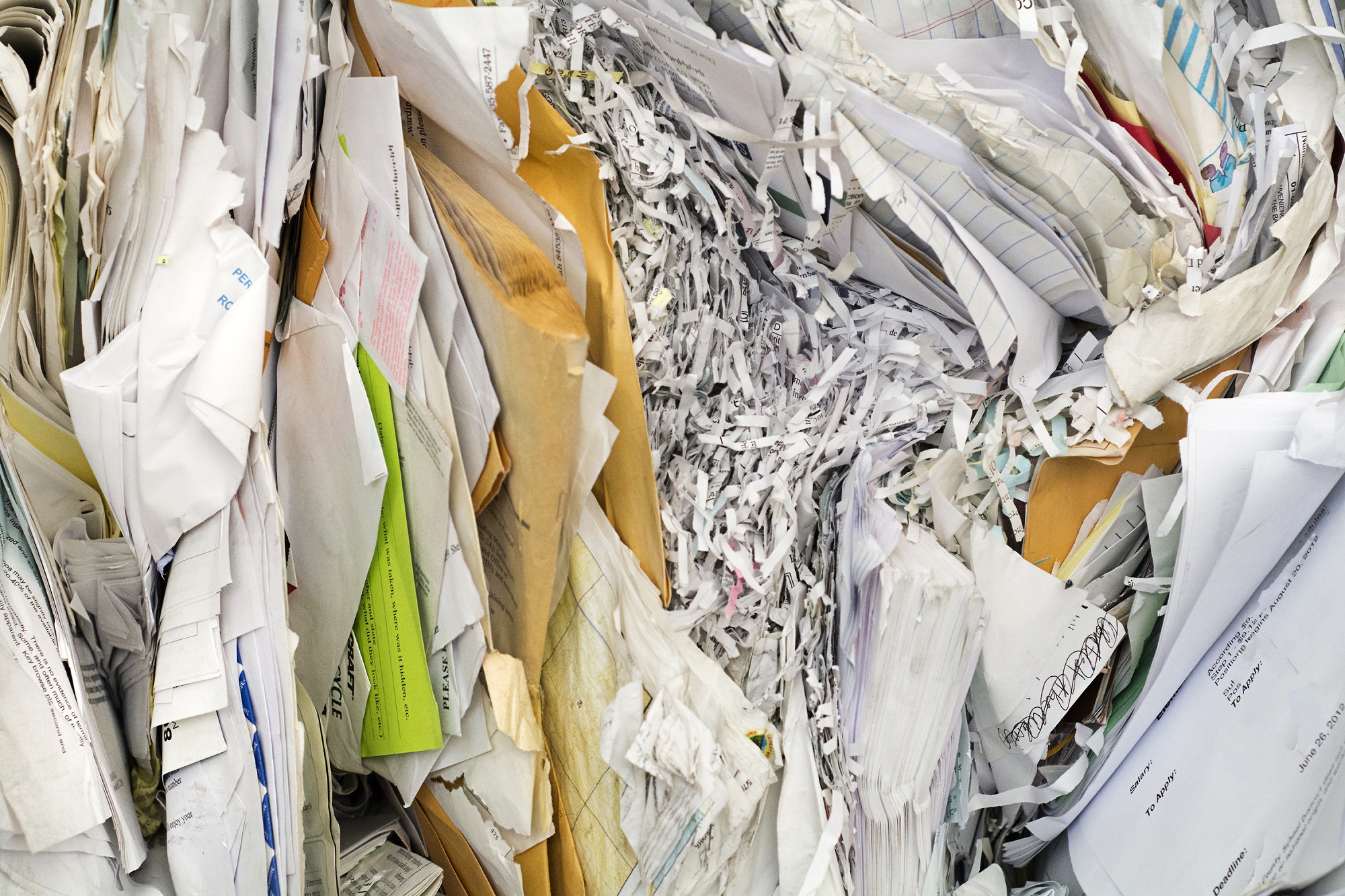 The paper recycling scheme at Settle Swimming Pool, which over the years has raised more than quarter of a million pounds to support the pool, will not be re-opening this year.
The scheme closed in March 2020 at the start of the coronavirus lockdown and a review was promised this month.
After looking at all the options, the team running the scheme has concluded that it would not be feasible to start up again before next spring 2021.
Despite some welcome offers of help following an appeal for new volunteers, there are still not enough helpers to run the scheme. In addition, there are continuing concerns about the Covid 19 restrictions and their implications and, crucially, the fluctuations in the prices obtained for recycled paper mean that it is unlikely that the scheme would generate a significant income for the pool over the next few months.
A further review will take place next spring, by which some of the volunteers who have other commitments over the winter will be available and it is hoped that the position both on Covid and on paper prices will be clearer.
In the meantime, the pool charity shop is now generating a substantial amount of income for the pool and the area where the paper recycling containers were sited is being used to house a container to collect donations for the charity shop. This is open for donations on Tuesday and Friday mornings 9.30am – 12.30pm.
Settle Pool itself is also now open for pre-booked swims. Details of session times and how to book are on the pool website https://www.settleswimmingpool.co.uk/swim/timetable/